WELCOME TO STRIPES!
THANK YOU Beta Testers, December 2020 to January 2021!
Preview the STRIPES! class titles:
No DRAWING SKILLS Needed!




"People can cut much more than they can draw!" —Debra Frasier


After working with thousands of students, I can assure you that once relieved of drawing pressure, the results are thrilling to see. In fact, I want you to put pencils away for the duration of these lessons!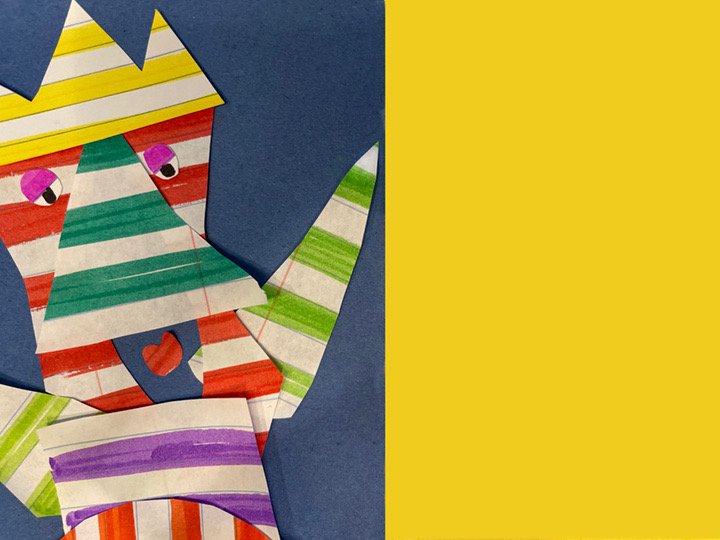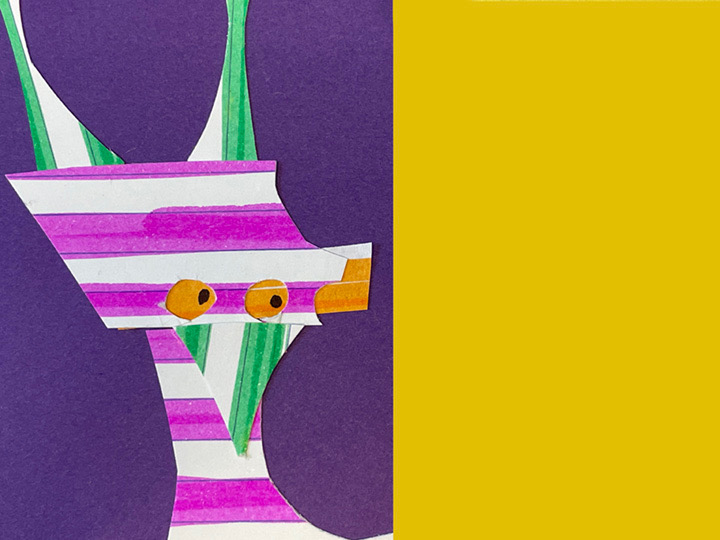 In 15 video lessons, (including three short episodes on essential and optional supplies, and home studio set up), the art concepts of color, space, and juxtaposition are effortlessly experienced. Scissor skills, along with basic eye-hand-coordination, will improve as the lessons progress.
Two embedded creative thinking "Scraps" sessions model how to playfully respond to materials without a plan, further strengthening the "creative muscle".
Though STRIPES! teaches a concrete skill and repeatable approach to picture making, the underlying aim of this class is to strengthen the creative confidence of every participant.
BETA TEST participants! Thank you for helping to strengthen this class with your comments. Please send praises, suggestions, samples, and improvements notes to:
Debra Frasier at:
Thank you!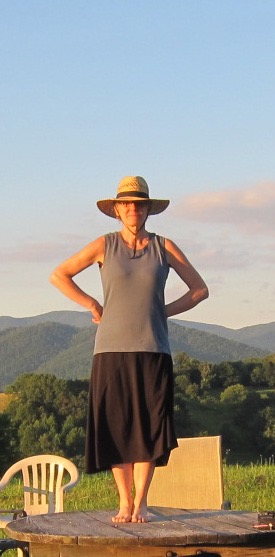 Signing Up With Teachable:
NEVER TAKEN A TEACHABLE COURSE? Clicking the ENROLL NOW button will take you to an enrollment page where you will enter your email and select a password.
This action gives you a LOGIN ACCOUNT PAGE which will show up in your tool bar, upper right. STRIPES! will show up there and when you click on it you will be transported to my studio!
If you sign up for other Teachable courses, this is where their icons will be collected and serve as doorways to your selections.
ALREADY A MEMBER OF TEACHABLE? Because the STRIPES! course is FREE, if you are currently a Teachable community member, when you click on ENROLL NOW, the icon (doorway) to STRIPES! will automatically be added to your MY COURSES page.
I am thrilled that you are going to join me in my studio for this Beta Test. Please send pictures of you working, or your projects, to:
Happy New Year from Asheville, NC.
Debra Frasier